Meet the future of employee identification
Build the best workforce and stay updated with all their documentation of past and present with SalaryBox.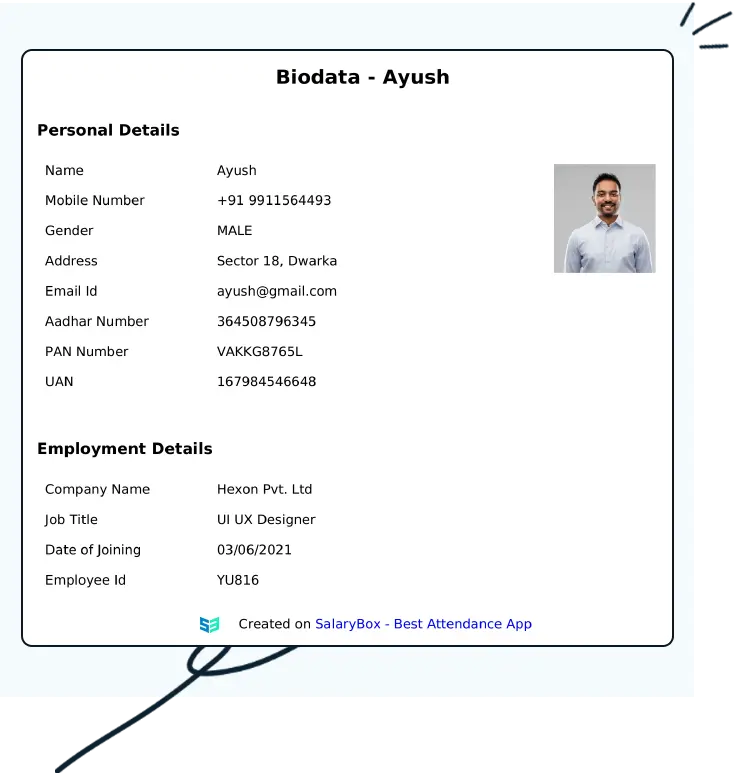 All employee profiles in one place
Ensure a secure workplace for all employees by implementing an employee identification tool for peace of mind.
Switch to SalaryBox for effortless employee management.